How to Order /
Our online partners provide
excellent customer service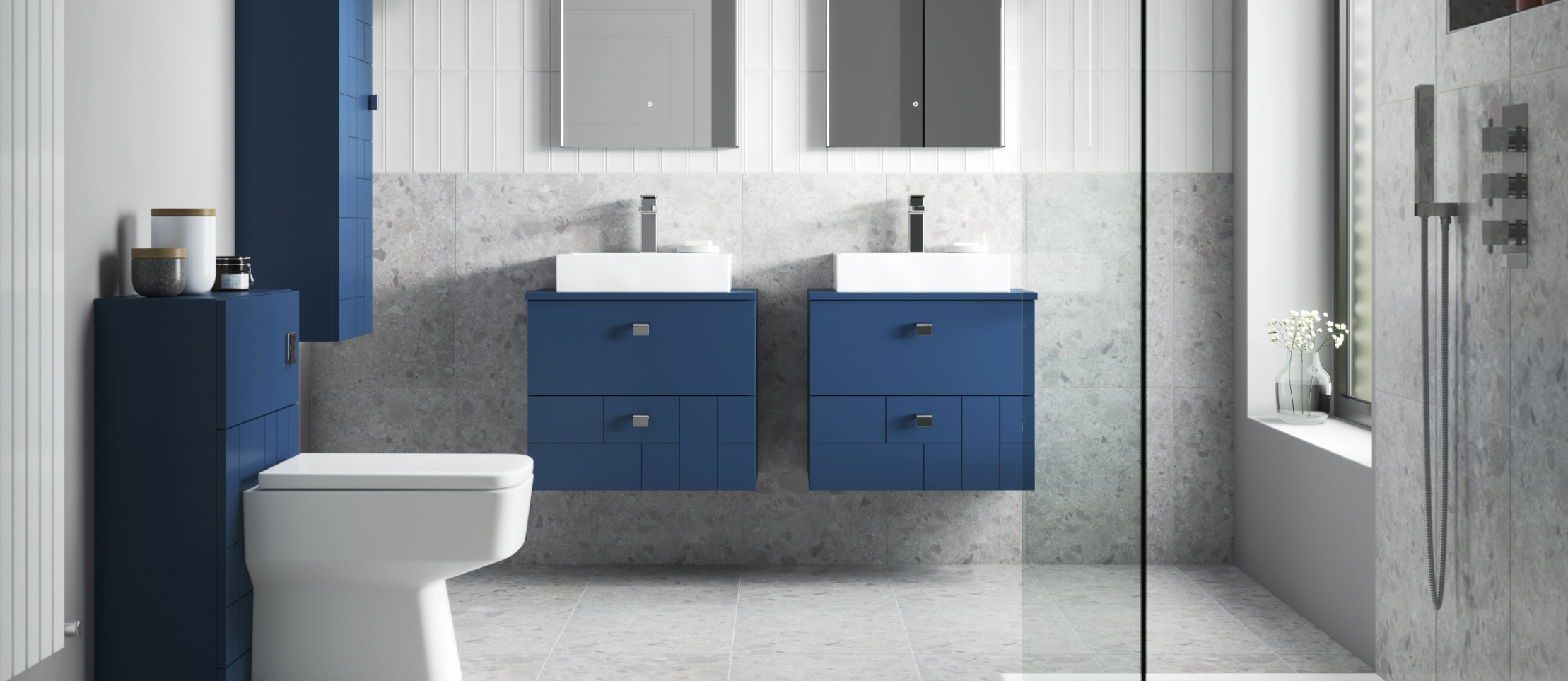 Online Retailers

/

Victorian Plumbing
Visit site

Victorian Plumbing is a one stop shop for bathroom products from all genres. Victorian Plumbing stocks leading brands such as nuie with fast and free delivery on selected lines.

Heatandplumb.com
Visit site

HeatandPlumb.com - one of the market leaders in bathrooms, heating and plumbing for homeowners and tradespeople. We have accumulated over 15 years of knowledge in our industry, and we've sourced over 50,000 products that we can offer you at the very lowest Internet prices.

Tap Warehouse
Visit site

You'll discover over 10,000 quality products to help you achieve a better kitchen, a better bathroom, and a better home. Including top quality toilets, superb shower bundles, fantastic bathroom furniture, quality kitchen sinks, amazing basins, and of course taps.

Bella Bathrooms
Visit site

We're a UK bathroom supply company based in Durham and take pride in being British. We support British innovation and manufacturing as much as possible, and want to encourage clients to buy from the UK rather than abroad.